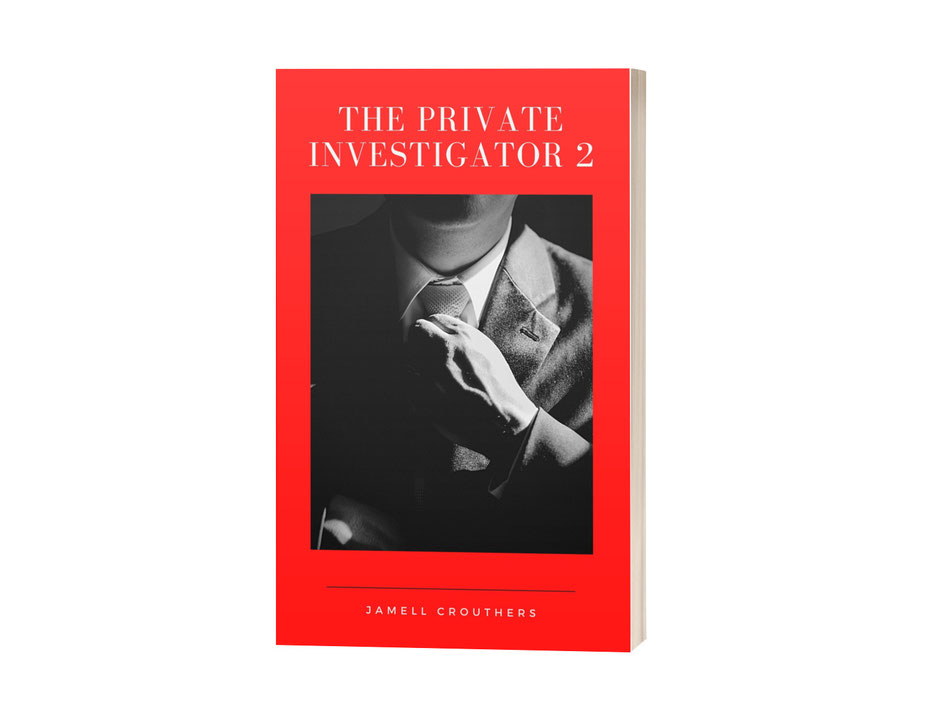 Writing 'The Private Investigator 2' was tough. This was another case of a young black man being killed by police officers. I made this book more interesting to where Gary and Joe struggled to solve this case.
This book was written in a more emotional light because Gary has a son. This is a case that affects Gary more and I wanted to bring that out. This was a crucial part of writing this book.
It's hard to write the content I do but this happens in society. Writing a book where a police department goes out of their way to cover up certain cases happens often. Especially when a young man is killed at the hands of police officers. 
When you read this book, you'll feel for sure. The goal is to make you think of a potential family member that it could happen to. Think about how many cases happen like this and go unnoticed or you don't see on national news media coverage. 
That's my blog for today. Thank you guys for continuing to read my blogs. The Private Investigator 2 is available on B&N, Apple, Kobo and Scribd for eBooks. Paperbacks are available on the Bookpatch. 
Be good everyone and go accomplish your goals!
Jamell Crouthers 
Aquarianmind