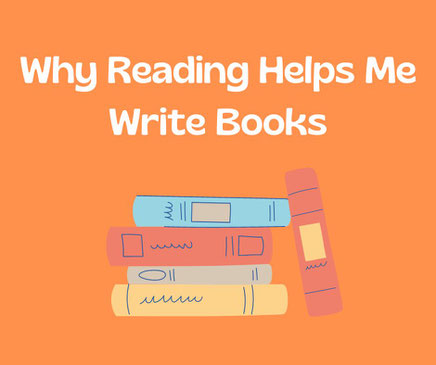 The one thing I don't talk about enough is how reading books have helped me write my books. The past few years I've read my share of books that have helped me with book ideas and allow me to write great content that will engage readers. There's nothing like reading a book and it helps to plan out a book of my own. 
A lot of authors read a good amount of books to create the content they do in their books. Writing about social issues, there is surely no shortage of those books to read. I've taken the time to find books that correlate to what I write but also books that will teach me things about important figures that have shaped today's world.
Sometimes we forget to speak on subject matter like this and I feel it's important that I do this. Reading shifts my mind to a place where I can process what's being said by the author but also to think about how I'd say what they're saying in today's world. 
I can't deny that my love for reading didn't really start until after college. That's when I started reading books that interested me and allowed me to learn about the world from a broader perspective. There are quite a few books that have inspired me to write some books. I'll be sure to talk about that in my next book insight Friday.
Be good everyone and go accomplish your goals!
Jamell Crouthers
Aquarianmind