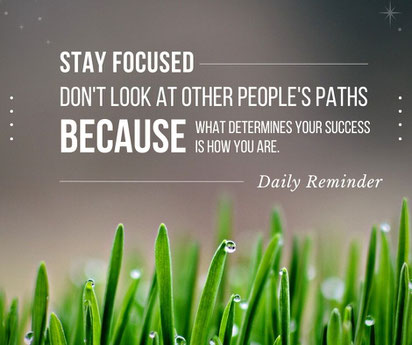 After years of working in the sports industry along with retail, I finally realized what I am supposed to be doing, writing. I started writing poetry at such a young age but I never took it seriously enough to where people would actually read what I have to say. I feel that the world has so many issues and we need to be open to discussing them.
To me, my success will be determined by how many people read my books that I write. I feel that GOD has given me a talent and to speak through him. My ability to story tell has grown over time and I'm nowhere near where I want to be. I have a lot of poetry prose books to write and they're different from the conventional books that you would pickup at a bookstore.
I write my poetry prose books, edit them, make book covers, write the synopsis, publish it and market my books. So in hindsight, I do a lot of things and there's a reason behind it. I have a vision, I have goals and I like to be in control. The point is, be in control of your destiny. Don't stop, don't let anything or anyone hinder you from your success.
The one thing that I follow for myself is to do something everyday that will prepare you for your success later.
Be good everyone and go accomplish your goals!
Jamell Crouthers
Aquarianmind