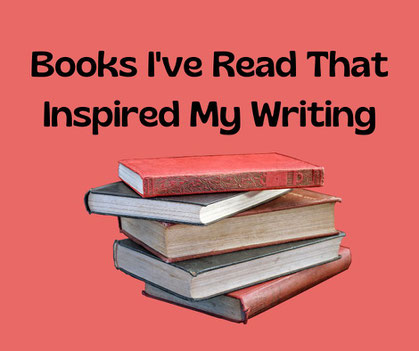 As an author and writer, the one thing that's important for me is reading. I spend a good amount of time reading books on social issues. It helps me get my mind in the right place to focus and write great content. Over the years, I've been fortunate enough to have read some great books that allow me to learn about life and the world. 
Books such as Brainwashed by Tom Burrell, Evicted by Matthew Desmond, The Assassination of Fred Hampton by Jeffrey Haas, 1984 by George Orwell, Assatta by Assata Shakur and Our America by David Isay, I get to read about people, their lives and other social issues.
Some of these books have allowed me to learn about major people in black history but also gives me an opportunity to plan our future books that I'll be writing. The book, "Assata" has allowed me to look at women's social issues from a different perspective. It has inspired me and prepared me mentally for better writing of "A Woman's Worth" series.
Not only do I watch and observe the world and draw book ideas from people, but reading helps my mind to formulate book titles, chapters and character development, I also read articles I research to get various perspectives from other writers and creators. 
I'm not able to write a lot of the books I do without reading books, articles, watching and being observant of my surroundings and understanding what's going on in the world. So please know that the world inspires me and it's my oyster.
Be good everyone and go accomplish your goals!
Jamell Crouthers
Aquarianmind