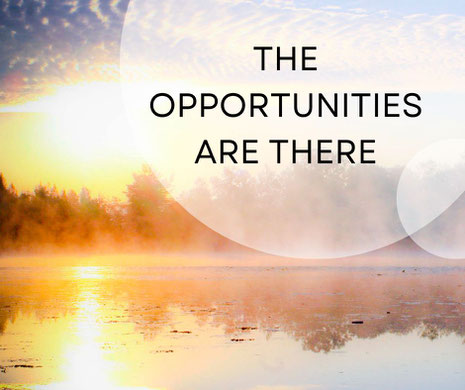 Your life is there for the taking, it's just making a decision. A decision that you're going to go after the opportunities that are there for you. The connections, the love and passion, the desire to live the life you want on your own terms. 
This is about no longer doubting yourself and going after what you want. Think of what you love and are passionate about. Now envision your life being fulfilling with what you're passionate about and doing it every single day for the rest of your life. 
Are you thinking about your life and how many opportunities are out there for the taking? It doesn't matter what field you're in, anything is possible to achieve success. Think about how many people are chasing after their goals and aspirations and you're sitting around waiting. 
There is no right time, there is just now, the moment and doing what you want. It's controlling your narrative, knowing that when you control your destiny, you will achieve greatness. Think of how many people you can and will impact when you go on your journey.
Remember, no one has to understand your passion and what you're doing. No you don't need support from everyone in your circle, you just have to believe in yourself. No one needs to understand your journey and why you're doing it. All that matters is how much you want to be happy, healthy and successful, don't ever forget that. 
I hope you enjoyed reading this blog and that you're going to take advantage of all the opportunities that are out there.
Be good everyone and go accomplish your goals!
Jamell Crouthers
Aquarianmind