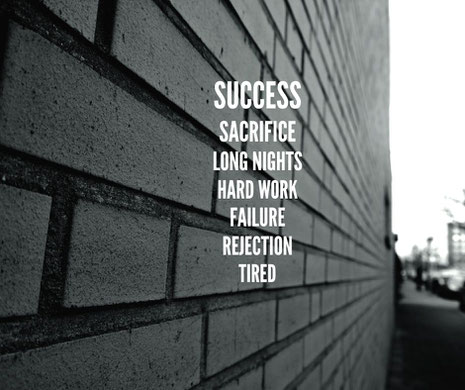 There's one major secret to my success and it's my lifestyle. While I've never talked about this on my journey, it's fitting that I discuss this now. None of what I've accomplished is without the right diet, exercising and getting the right amount of sleep. 
In regards to my diet, I've cut out bread, dairy, sugary drinks all of the time, red meat for a life of drinking more water, eating a lot of fruit (I drink fruit shakes twice a week), and more vegetables. While I do eat chicken and shrimp, I try to incorporate vegetables into all of my dinners (frozen vegetables have less sodium) and I have Bodyarmor (less sugar than Gatorade and Powerade). 
I have also cut down to two meals a day (breakfast and dinner) which allows more balance in my day and it gives my intestines time to process my food. I drink water throughout my day (a glass in the morning to open up my stomach, an additional 3 glasses during the day, and a glass before I go to sleep). The nutritional value for my water intake helps immensely. 
With exercising, I workout in the gym 4 times a week doing various workouts to keep my body on point. Some days I workout my arms and shoulders, others I workout my chest and then a day of leg workouts. I ride my bike four miles one day a week and I try to do a cardio workout of basketball once a week. I have access to a pool so I tend to do a workout there once a week and I do 4 laps.
Sleep is so necessary for my body to recover from my workouts, doing my full-time job and doing work on my books, blogs, podcasts and other projects. The bare minimum I sleep is six hours a night and the most is eight hours. I definitely take naps during the day which helps to boost my energy back up when I'm feeling burnt out. I try to take one day a week where I recharge my battery and rest a little more than the sleep I get during the week. 
Another major thing I do is self-care Sunday. That consists of a bath with epsom salt to detoxify my body. It's about relaxing my body and sweating out everything through my pores. I also go through the process of cleaning my face of all the toxins and dirt on it. 
It's imperative that we take care of ourselves and our bodies daily. To achieve greatness, we need to be able to balance out our lives. We need to be eating right and living right. I'm not perfect, I do snack but I do it in moderation and I'm sure to burn off a lot of what I eat. 
Let's be sure to take good care of ourselves! Be good everyone and go accomplish your goals!
Jamell Crouthers 
Aquarianmind