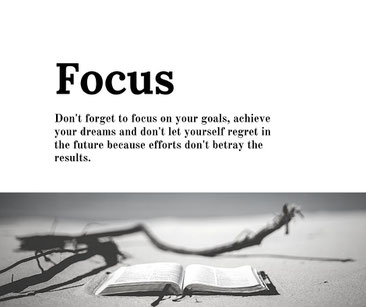 I'm going to be very honest with you. If you are pursuing your goals, there will be people who won't understand your grind. There will be people who won't understand your vision. Those are the people that will be hard to keep around in your life. You will eventually have to distance yourself from them or cut them off altogether to get to where you want to be.
Accomplishing your goals is a mental game in your mind. There will be days you don't want to do a thing and you have to push yourself to get things done. Having people around you to push you, motivate you and inspire you will go a long way, believe me. Honestly, I don't have people to push me to get things done, I have to do it myself. I think of the end results of all of these blogs, books, audio books, marketing, promoting, podcasts, and social media content that I do.
The company you keep determines how far you go in life. You definitely need people around you or people to look up to that will push you to your greatest potential. If you don't have a love/hate relationship with the journey, then it's not something you love. When you love what you do, there will definitely be days and tasks where you don't want to do a thing and that's when you push yourself to the next level.
To those who are pursuing their goals, keep going no matter what. Learn everything that you need to, take a risk every once in a while (in regards to an investment or a business decision). Sometimes we have to go all out to see what will happen. Just keep in mind that not everyone needs to know your every move, moving in silence goes a long way.
Be good and go accomplish your goals!
Jamell Crouthers
 Aquarianmind