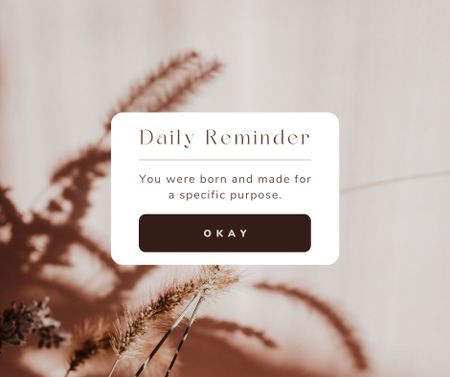 When I was a teenager and throughout my 20s, my goals and aspirations were to be a sports broadcaster. It's all I knew and I had tunnel vision with this goal. I went to school for it and was fortunate enough to work for the NBA TV Production department way back when.
I spent most of my 20s into my 30s working in sports from TV production to basketball referee, retail, you name it, I did it. Until I was 33 and found my true purpose in life….writing. I've been writing since I was 13 years old and never took it seriously enough to pursue it as a career option. 
I published my first book at age 33 and finally realized that this was what I was supposed to be doing. Writing became my avenue to write about social and world issues going on in the world. After publishing three books, I knew I had something brewing and I needed to continue talking about various social issues.
It wasn't easy to do it and I began to write my books in series which was huge for me. Twenty-eight books later, I'm on pace to write 60 books (which is my goal). When I write these blogs, there's a purpose and reason, to share my journey with all of you.
Find your purpose and what you love and are passionate about. It takes time, my first book was at age 33 years old. No you don't have to figure it all out in your 20s, not even your 30s. Some people find their purpose early on in life, some later on in life, do it on your own time and pace. 
Enjoy and embrace your life journey, even through the tough moments. The tough times don't last forever. Try different things that you like and when you find 2-3 that you love, pursue those for the rest of your life. Do it everyday and give your all.
Be good everyone and go accomplish your goals!
Jamell Crouthers
Aquarianmind